Posted by Melissa Fleischer, Esq. on Mar 4th 2020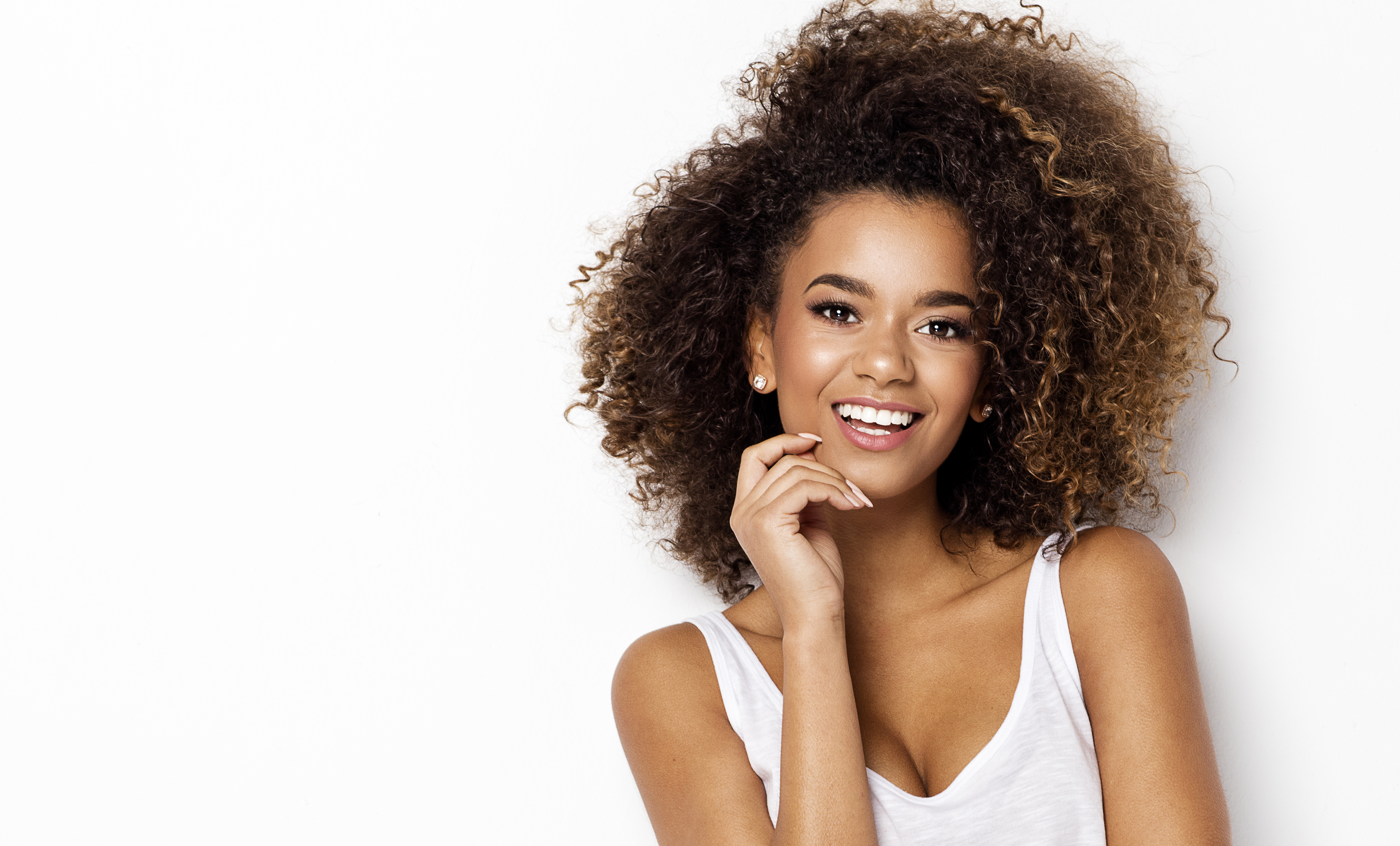 Employment discrimination is prohibited by both federal and state law and most of us are quite familiar with the protected classes such as race, national origin, religion, sex, etc. However, protected classes are often fluid, changing frequently. Recently some states and municipalities have broadened the scope of their list of protected classes to include natural hairstyles. For instance, the state of California in July 2019 added natural hairstyles as a protected class. California became the first state to pass such a law when the California legislature passed the CROWN Act, "Creating a Respectful and Open World for Natural Hair". This is based upon the belief that employers often discriminate against employees based upon these natural hairstyles which often have a disparate impact on people of color. When employers have workplace policies that prohibit employees from wearing natural hairstyles such as braids, afros, twists and locks, such policies can be alleged to be discriminatory based upon having a disparate impact on African-American employees and other employees of color. New Jersey just also recently became the third state to add natural hairstyle as a protected class prohibiting discrimination on that basis.
On July 12, 2019, New York State also added natural hairstyle as a protected class. The New York Human Rights Law was amended to clarify that, it includes "traits historically associated with race, including but not limited to hair texture and protective hairstyles."
New York City also added natural hairstyles as a protected class in February 2019. When adding natural hairstyle as a protected class, the New York City Human Rights Commission clarified why such a change is necessary. "Bans or restrictions on natural hair or hairstyles associated with black people are often rooted in white standards of appearance and perpetuate racist stereotypes that black hairstyles are unprofessional. Such policies exacerbate anti-black bias in employment, at school, while playing sports, and in other areas of daily living." In the February 2019 guidance on this prohibition, the NYC Human Rights Commission made clear that, "The New York City Human Rights Law ("NYCHRL") protects the rights of New Yorkers to maintain natural hair or hairstyles that are closely associated with their racial, ethnic, or cultural identities. For Black people, this includes the right to maintain natural hair, treated or untreated hairstyles such as locs, cornrows, twists, braids, Bantu knots, fades, Afros, and/or the right to keep hair in an uncut or untrimmed state." The NYC Human Rights Commission warned employers against enacting policies that require the alteration of natural hair. "Covered employers that enact grooming or appearance policies that ban or require the alteration of natural hair or hair styled into twists, braids, cornrows, Afros, Bantu knots, fades, and/or locs may face liability under the NYCHRL because these policies subject Black employees to disparate treatment. Covered employers are engaging in unlawful race discrimination when they target natural hair or hairstyles associated with Black people, and/or harass Black employees based on their hair."
Montgomery County, Maryland has also passed the CROWN Act, prohibiting discrimination based on natural hairstyles. Other states and municipalities have bills pending prohibiting racial discrimination based upon natural hairstyles such as Michigan, Wisconsin, Illinois and Kentucky as well as municipalities including Cincinnati, Ohio.
These laws would also prohibit an employer from having any grooming policy that places an undue burden on employees of color. Many women and men of color feel forced to change their natural hairstyle to "fit in" with the corporate culture. They state that they are concerned about discrimination if they fail to do this or if they were to wear their natural hairstyle often to work. This would include employees that wear braids, afros, locks, etc.
Recommendations
Employers should be sure to add natural hairstyle as a protected class in these jurisdictions that have added hairstyle as a protected class. In addition, employers in other jurisdictions should keep their eyes and ears peeled because other states and municipalities will likely be following suit and soon adding natural hairstyle to their list of protected classes. Make sure to also prohibit discrimination or harassment of any kind in your policies and procedures based upon natural hair style. Also, as with all employment policies, make sure you train your managers to understand how to comply with these policies and prevent discrimination based upon natural hairstyle in your workplace.
We Can Help
For any training, advice or counsel on these or other HR employment law issues, please contact us at infor@hrlearningcenter.com or 914-417-1715.