Posted by Jess Cocomazzi on Jul 25th 2019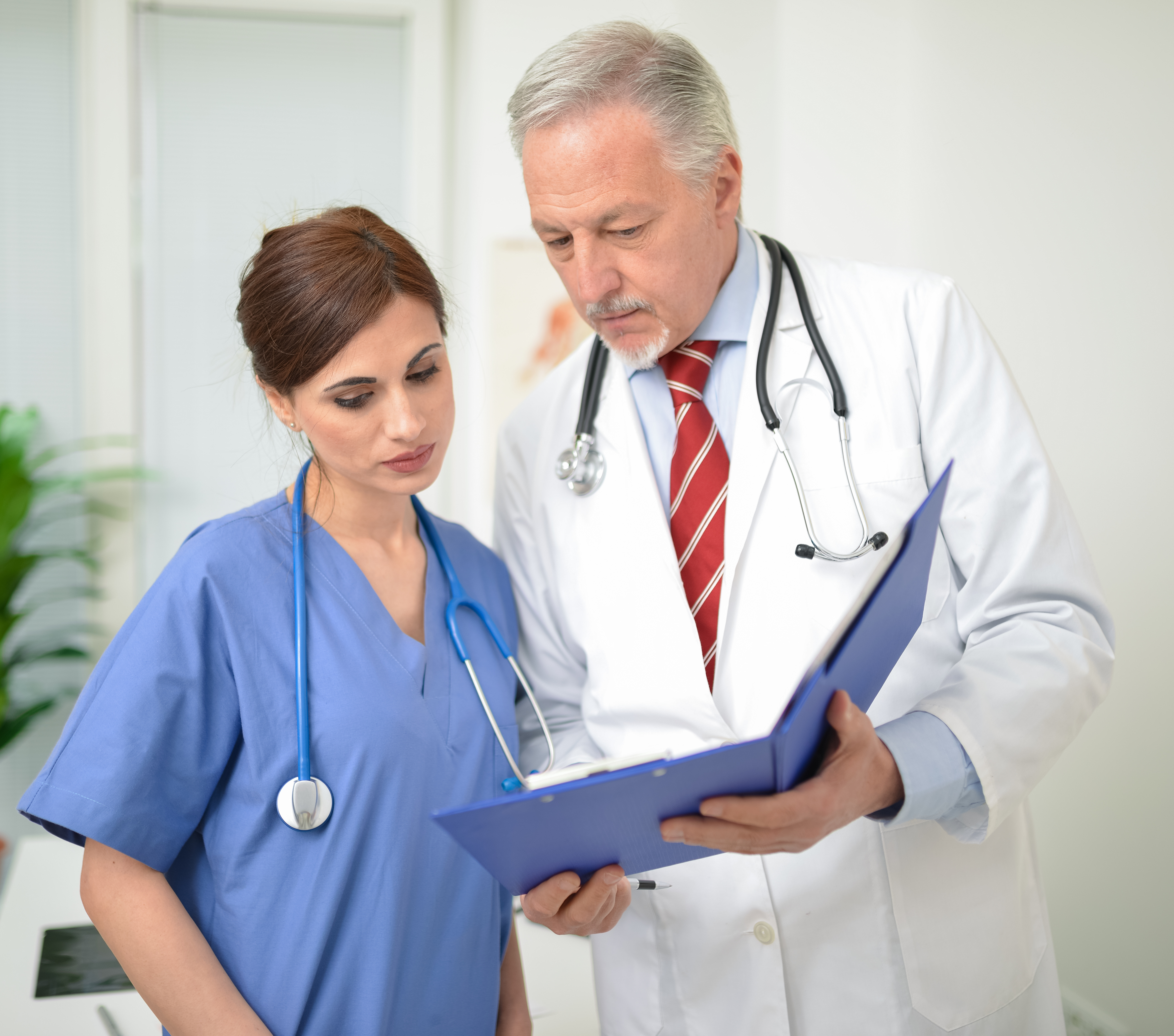 The Connecticut Legislature has recently passed the most tolerant paid-family-leave bill in the country which has now been signed by Governor Ned Lamont. The employee-friendly law establishes a Family and Medical Leave Insurance Authority which will provide compensation to employees who take leave for reasons that are covered under the existing Connecticut and Medical Leave Act. The bill expands benefits for employees on leave and also provides coverage to employers with even just one employee or more as well as employees who have worked for as few as 12 weeks.
The bill will provide 12-weeks of paid leave in a 12-month period for employees to care for themselves, their family, and anyone else with close association to them. This means that paid leave can be provided for employees who care for any family including spouses, parents, in-laws, children, siblings, grandparents, and grandchildren. Additionally, the bill provides further protection for employees who are pregnant by providing an additional two weeks of paid leave for absences caused by pregnancy.
What this new bill means for employers is that starting July 1, 2022, they will be required to notify employees during the time of hiring and every year after about an employee's right to paid family and medical leave as well as the right to file a benefit claim. Employers will also be required to inform employees that retaliation against an employee who requests family medical leave is not allowed and that employees have a right to file a complaint with the state labor commissioner if such retaliation occurs. This new bill will provide greater protection and benefits for employees using sick leave. Therefore, it is important for employers to understand their obligations under this new law.